Golf courses require a wide variety of equipment in order to keep them looking great. Most people immediately think about all of the mowers that are used to cut the fairways, greens and rough. However, utility vehicles are also commonly used by the groundskeepers of golf courses in order to transport various supplies like the rakes that are used to smooth out the bunkers. Are you in need to a few new utility vehicles for your golf course? If this is the case, you will need to use the following tips when you go shopping for them.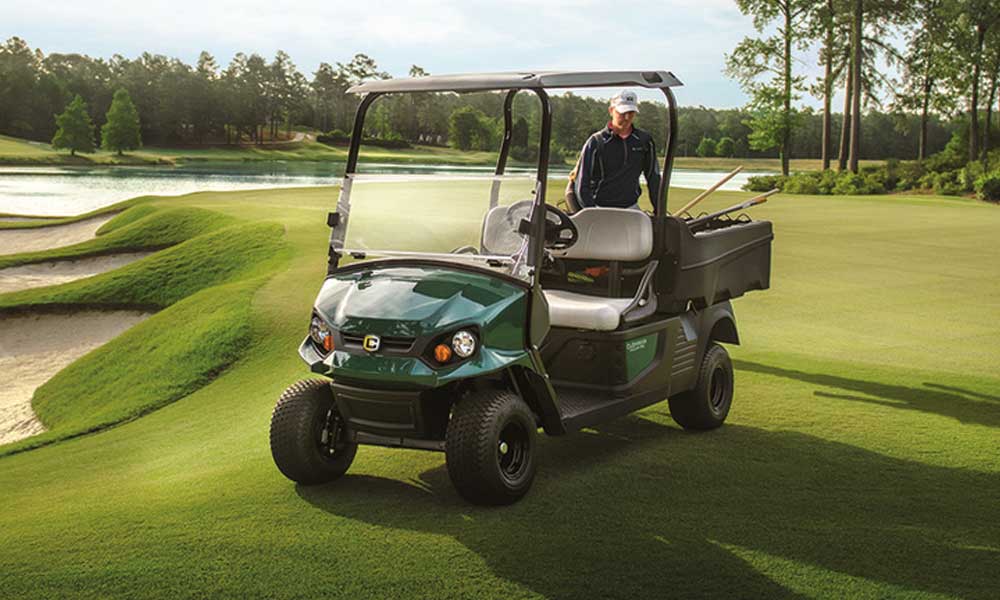 1. What is the weight limit for the utility vehicle?
It is very important for you to understand that not all golf course utility vehicles will be able to carry the same amount of weight. This means that you need to get an idea of how much equipment that you are going to need to carry at one time. How much will all of this equipment weigh? You can then search for a utility vehicle that is capable of carrying that much weight. Overloading your utility vehicle above its weight capacity will put a great deal of strain on the wheels and axles. Therefore, it might break down while you are driving it. Make sure to check with the company that made the utility vehicle to find out the maximum amount of weight it can carry.
2. Talk to people who work at other golf courses to find out if they can recommend a place that sells utility vehicles for golf courses.
It stands to reason that people who work at other golf courses will have a lot of useful info concerning the best places to buy utility vehicles. Find out the name of the store where these people bought the utility vehicles they use on a daily basis. They might also be able to tell you where you can find pre-owned golf carts for sale.
3. How long do the batteries last on the utility vehicles you are looking at.
Most of the utility vehicles used on golf courses are no longer powered by gas. They use batteries which are better for the environment. This means you will need to find out exactly how long the batteries will last when they are fully charged. You want to avoid batteries that need to be recharged very frequently.